How to Prove Food Poisoning Liability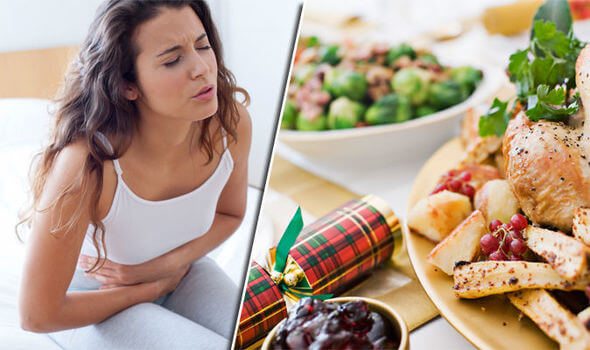 Occasionally, food poisoning outbreaks can be traced back to a specific type of food or a particular restaurant. Because of this, questions about who is to blame and what needs to be done in the wake of these incidents are critical.
Hundreds or even thousands of individuals may be harmed if an outbreak of sickness happens at a chain restaurant because one of the ingredients is shared among the locations. However, a personal injury attorney is often the best person to determine who is responsible for the damages caused. How to proceed from here is the next logical question.
People who have had food poisoning wonder if there is a chance of a recurrence. This is especially important if you've been injured or are in a life-threatening situation. It can be difficult to pinpoint the exact food or item that caused these illnesses because of the time lag between eating and falling ill. Recalls and investigations by government agencies that uncover evidence that a food product may be the source of an outbreak of illness strengthen the case for financial compensation. These kinds of incidents are easier to investigate and prosecute if you have a lawyer on your side.
Who Is Responsible in Cases of Food Poisoning?
Product liability claims, which are based on faulty design or manufacture, encompass tainted food litigation. Therefor it is considered to be produced by its maker (or in these cases, the restaurant). Compensation for the victim of the incident may be sought from the business' owner or manager. Depending on the circumstances, the injured party may have to prove certain elements of their claim in order to be compensated.
Products have been held liable under strict liability laws in many states. Victims in these regions of the country will no longer have to explain how the producer or distributor of the product contributed to their injuries as a result of this legislation. By virtue of these special circumstances, the injured party is spared the time and effort of having to prove that the product has caused harm to them. In these situations, the only thing necessary to cause harm is the consumption of an edible item.
Food Product Mishaps Due to Carelessness
There are times when both negligence and strict liability apply when it comes to products. To establish that the food manufacturer or distributor was negligent in shipping their product, the victim must show negligence on their part if your state does not have a strict liability clause in place. In order to prove negligence, a lawyer should be hired to help demonstrate that the items at issue are responsible. Defendants must show that they did not take reasonable steps to prevent contamination from occurring.
When it comes to food distribution and the products they make available for consumption, restaurants and food shippers must follow strict guidelines. When a victim's food is contaminated, it's considered a violation or a breach of warranty, depending on your point of view. Another clause stipulates that suppliers who are required to obtain and sell contaminant-free products in accordance with state regulations are in violation or offense if they violate contamination. Even if you only use one of these methods to seek restitution, you may still be successful. Multiple conditions, on the other hand, may in some cases allow the victim of the incident to fully recover.
An Explanation for a Claims
In order to prove the veracity of a statement, two things must be demonstrated. While it may be difficult to prove without a food poisoning lawyer Pennsylvania that contaminated food caused an injury, the victim must ensure that the jury or judge is aware of this. The item consumed must be identified as the one purchased from the business. The defense may argue that the restaurant could not have sold the tainted food given the length of time it took the plaintiff to become ill after consuming it. Because of this, these cases should be handled by an attorney to avoid further legal complications.
Related Posts