5 Tips to Help You Win a Workers Compensation Case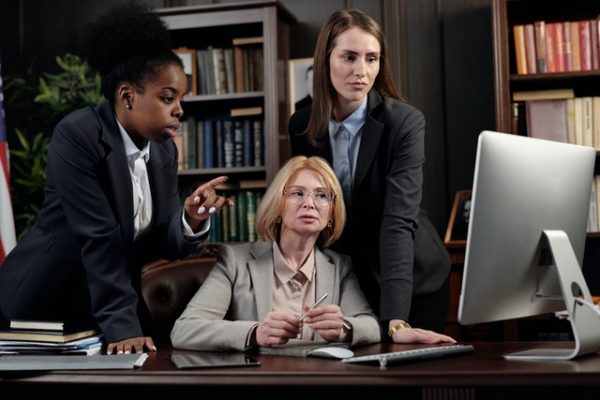 Workers' compensation cases can be very difficult. Not only can you not work and have to deal with very serious injuries in some cases, but you may have to deal with an insurance company or employer who denies your claim. This can be tough knowing that they're fully responsible and not knowing what will happen to you next. This is why you need to do everything in your power to win your case and get properly compensated. Here are a few tips to help you win a worker's compensation case.
Move Fast and Be Accurate
The first and most important thing is to file your claim as quickly as possible. You have to be careful to not make mistakes, however. The first report that you have to file is a First Report of Injury. Make sure that everything is truthful and accurate. Also know that you can file a claim for an accident that happened years ago, but it will depend on the statutes of limitations wherever you are.
If you live somewhere like Allentown, for instance, an Allentown workers' comp lawyer will be able to tell you if your claim is still valid. If it still is, they will be able to sit down with you and look at your options.
Be Consistent in Your Actions
If you're claiming disability, you can't be walking around doing heavy work or doing some jogging. Insurance companies can use everything from video and audio surveillance, photographs, and personal observations to verify your claims. This is why you need to be careful with what you do from now on and what you choose to share on your social media accounts.
Get as Many Witness Statements as Possible
Hearsay is not something that holds weight before a judge, but witness statements will. Here, you want to get as many accounts as possible. You should insist on written statements as well since things get lost with verbal ones. This is because your employer may argue that the accident was a result of your own negligence or reckless behavior. Any account that proves otherwise will help.
Get Medical Treatment
Out of all people, your doctor may be the most important in establishing the validity of your claims. They will be able to document your situation in detail. They will also be able to give you recommendations for treatment and for when you can go back to work. Here, it's very important that you respect their advice. If you don't do what they say, you might have difficulty proving the seriousness of your claim. Getting treatment now is also important to avoid things from degenerating.
Run Any Documents by an Attorney
You should also make sure that your attorney reviews any documents your insurance company asks you to sign. Some of these will be reasonable, like medical authorization releases, for instance. Your lawyer will be able to tell you what you should be wary of and what is safe.
If you follow these few simple tips, you will increase your chances of winning your case. Make sure that you find a great lawyer first, and take the proper steps to build an ironclad case.
Related Posts